EURO-COOL
Cold store Euro-Cool in the Province of Utrecht
About Euro-Cool
Located in 't Goy in the middle of the Netherlands, right between the A2, A27 and the A12, Euro-Cool is based on it's beautiful location nearby Houten. The cold stores and fruit sorting installation are housed on more than one hectare. The fruit growing company for apples and pears along with our stud farm for horses is situated around it.
All of our components together, form a naturally integrated whole, based on living products:
Cultivating (hard) fruit
Buying fruit on the chunk of the tree
Breeding horses with an applename (www.appelpaarden.com) and compete them in sports
Cooling agricultural products
Sorting and packaging
Increasing sustainability of the business process (solar cells)
History
Situated in 't Goy on lands that have been used since about the beginning of this era, Euro-Cool is based in 1977 by it's current entrepeneur. The fertile land, which has been held in the Van Maaswaal family for over decades, now is used for fruit cultivation.
Fresh
Our products remain fresh for a long time because of our state of the art cooling system. This is how we stop food waste.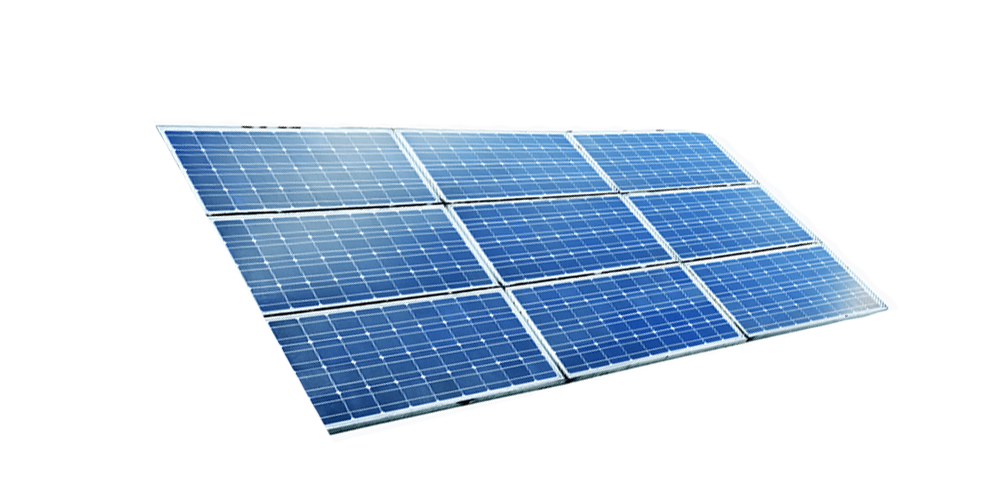 We care a lot about the environment and nature. Our roof is full of solar collectors and we use energy sparingly.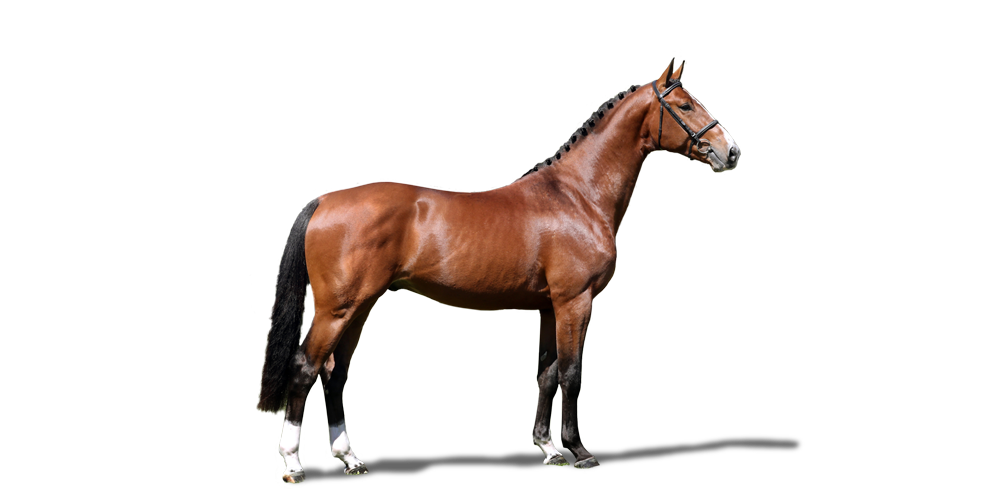 We put all our passion in our horse breeding. Take a look at the pages of The Van Maaswaal Stud.
Contact us
Contact us by filling out this form.