History
Located in 't Goy on grounds that have been cultivated by people since the beginning of the era, the foundation of Euro-Cool was laid in 1977 by the current entrepreneur. On the grounds, owned by the Van Maaswaal family for ages, the fruit growing business has started after a short foray to floriculture and wholesale.
Driven by the need to maintain more control over the end product and beat the market conditions, our buildings were built in the period 1980-1990. In addition, the company home was completed in 1988. Until then, the company building served as a house, cold store, sorting area and machinery storage. The company buildings are built so that third party products also can be processed under the same high level of quality.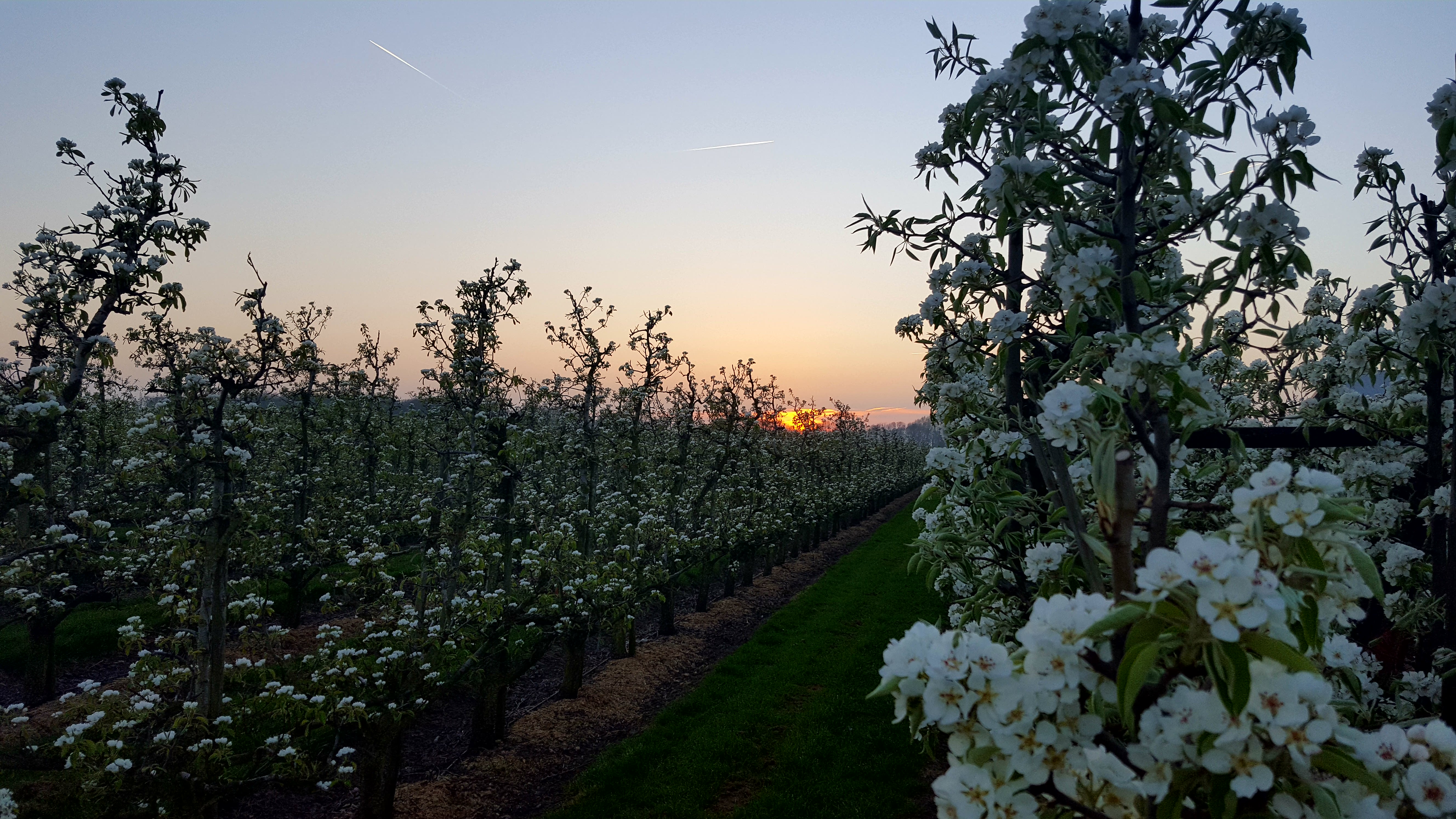 In the period between 1990 and 2005 we focussed on keeping what is good and improving where improvements were possible. For example, the acreage of fruit and breeding has expanded considerably in these years.
Then, the 20th of October, 2005 a big fire completely destroyed the main building. Within a year, on September 19th, 2006 the new building completed and open for business. The grand opening took place in the following year, after a successful year of business, on 07-07-07.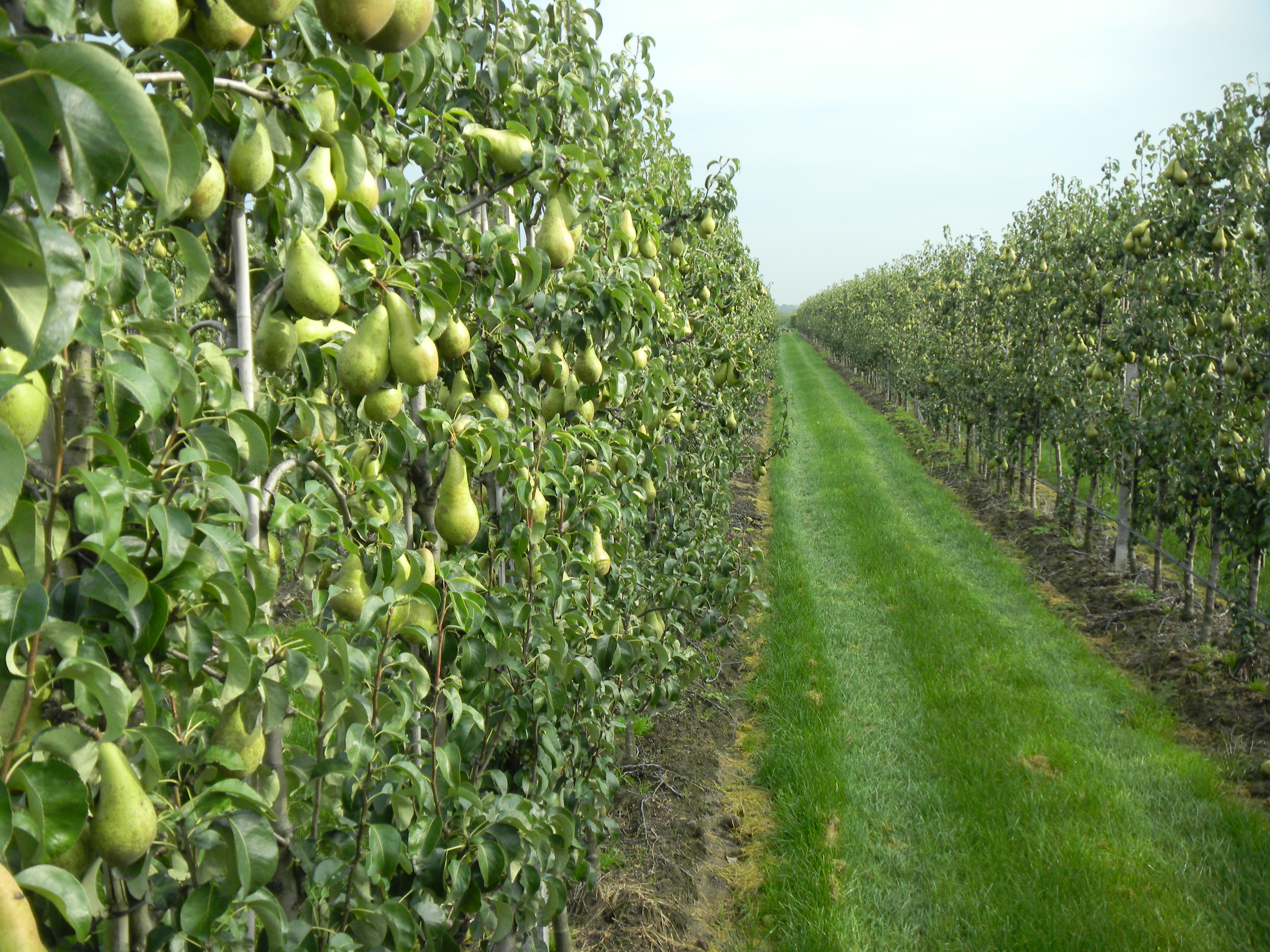 State of the art cold storage and grading
Because of the rebuilding, the cold storage and fruit sorting and grading are 'state-of-the-art' again and intended for being used for decades. In the decade 2005 – 2015, Euro-Cool improved their cold storage capacity and improved their buildings and installations to the most modern standards in the field.
A bright spot, each year, is the birth of our foals. With pedigrees choses with care, our harness horses, dressage horses and jumping horses are highly appreciated in the field. Right after the start of our breeding program in the early eighties, our horses participated in competitions all around the world.
Fruit cultivation
Over fourty years of experience in cultivating pears and apples.
Contact us
Please contact us by filling out this contactform.