Articles
Items about the Apple horses appear regularly on this page.
Keep an eye on our site and follow the latest developments of our horses closely.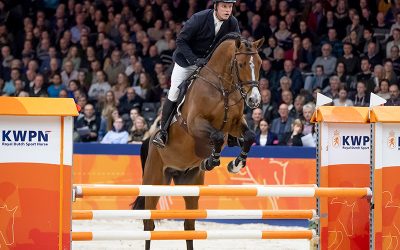 On Thursday, January 31 the final of the KWPN Blom Stallion Competition took place. The finals were ridden during the KWPN Stallion Show in Den Bosch. Eurocool's I Am London Apple was launched in the M Class. With his rider Remco Been, he finished in a shared third...
read more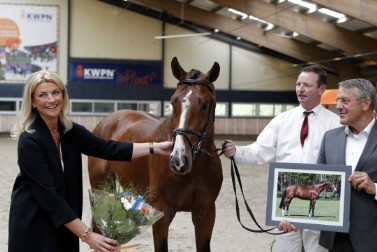 ABOUT US
We have been working for years to improve the bloodlines in our  stud farm.
Contact us
Contact us by filling in this form.