Apple horses
Pick the fruits of our thriving breeding
Van Maaswaal Stud
Simone and Nico van Maaswaal have been working for years to improve the bloodlines in their stud farm. For this they have selected the best stallions, matching their mare lines. Their breeding products reach the highest level in sport (dressage and jumping). Their products are also highly appreciated by fellow stud farms.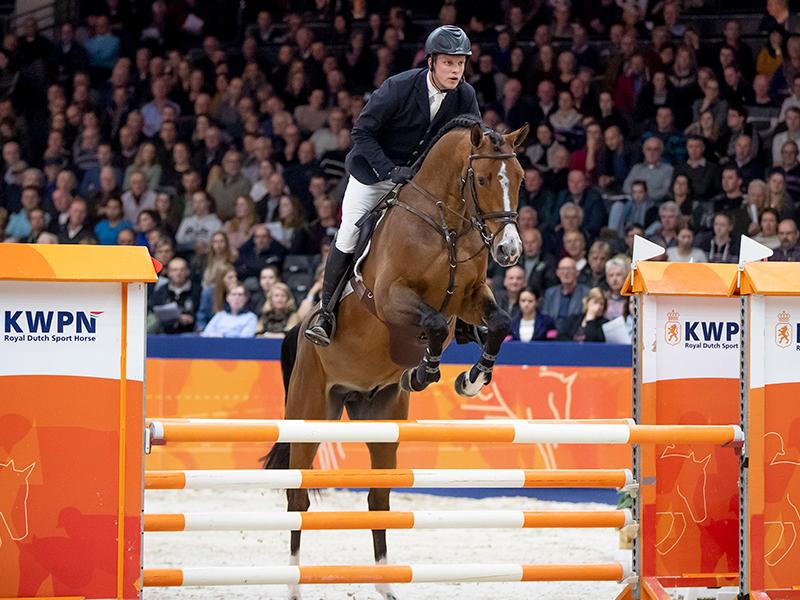 On Thursday, January 31 the final of the KWPN Blom Stallion Competition took place. The finals were ridden during the KWPN Stallion Show in Den Bosch. Eurocool's I Am London Apple was launched in the M Class. With his rider Remco Been, he finished in a shared third...
Contact
Contact us by filling in this form.